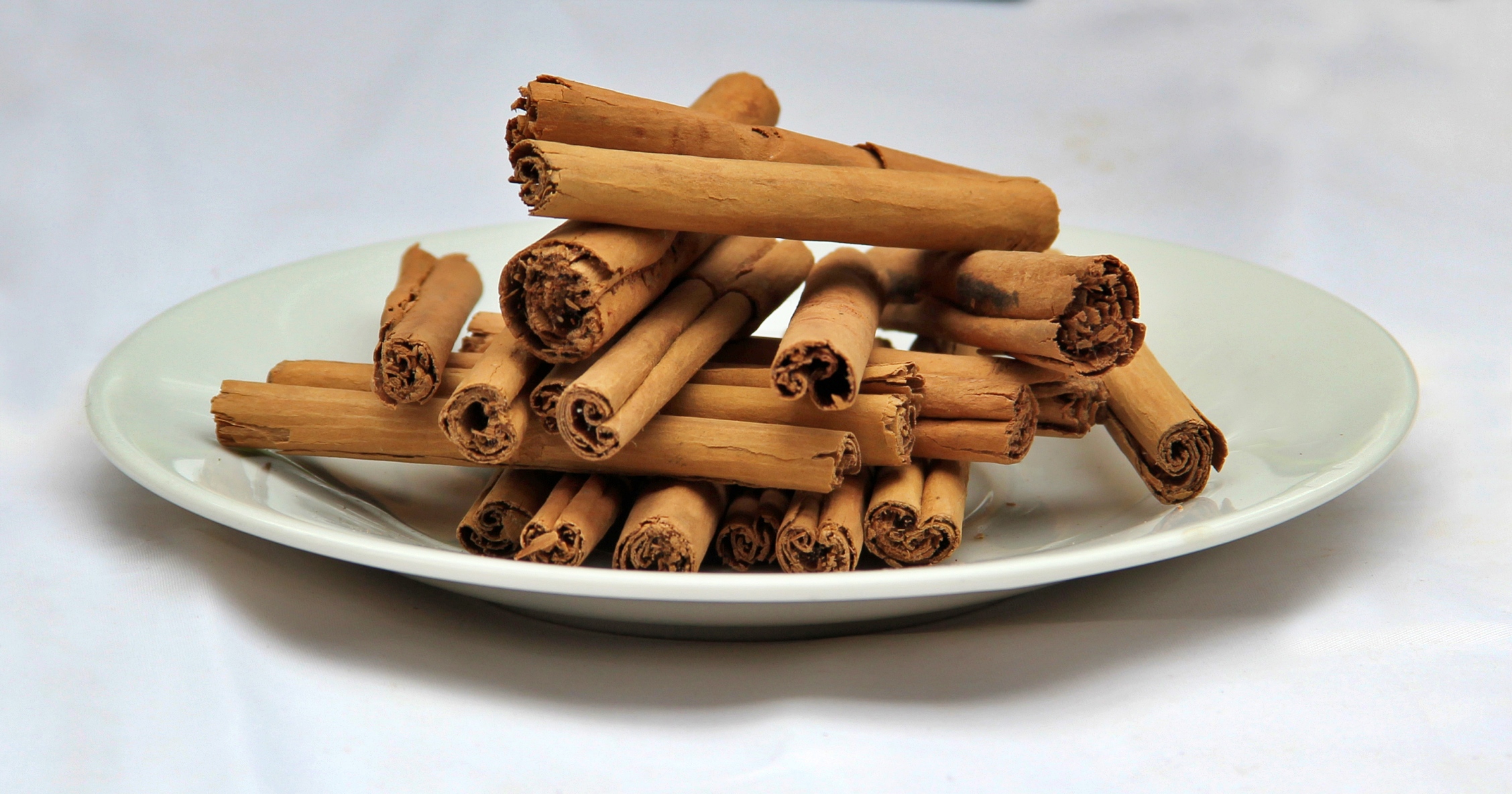 Naturals
Mainly dealing with spices, essential oils and coffee,we guarantee in providing quality, reliability and consistency.
Flora
Sri Lanka is recognized as one of the best quality floriculture production centers in the world. We assure in providing the best of the products to your requirements.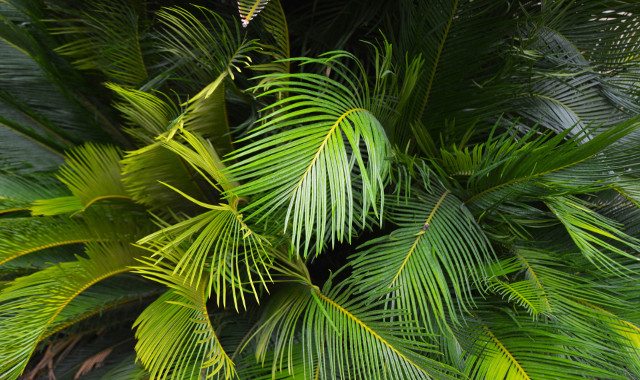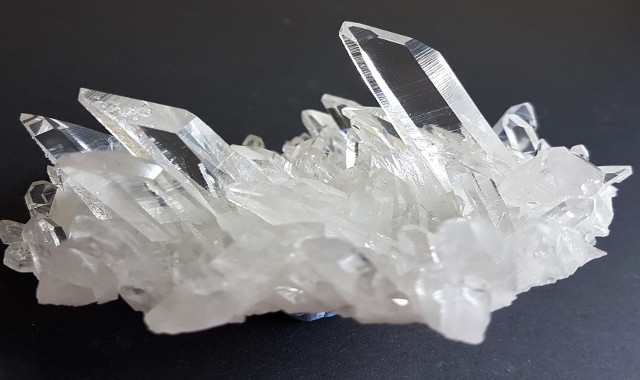 Minerals
From some of the minerals found in Sri lanka  Quartz is the second most abundant mineral in Earth's continental crust. We assure in supplying the best of the products and according to the specifications.
Sri Lanka: Land of Naturals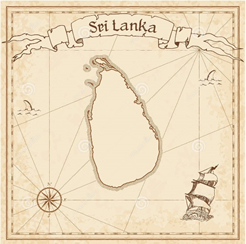 Sri lanka or Ceylon known as the pearl in the Indian ocean has unique cultural and geological features. Despite its small size, Sri lanka possess high level of biodiversity and wildlife resources, and is rated among the 34 biodiversity hotspots in the world.
Sri Lanka is endowed with different climatic conditions caused by terrain, enabling her to develop floricultural products ranging from tropical to temperate. Today Sri Lanka is recognized as one of the best quality floriculture production centers in the world.
Known as the Spice Island, Sri Lanka was historically attractive to the Western nations for its spice riches. Cinnamon, pepper, cloves, cardamoms, nutmeg, mace and vanilla are some of the products famous for Sri lanka. These grow in abundance all over the island in fertile and diverse soil types and varying temperature conditions.
Techno Naturals Company ( TNC ) is a Sri lankan trading company providing quality, consistency and competitive pricing for the products that we supply. We trade and distribute products sourced from the origin thru our network of approved suppliers and reliable third party producers. We understand our customers needs and provide comprehensive support throughout . We believe in the importance of relationships between buyer and seller establishing trust and confidence that can be relied upon. Our strength mainly lies on dealing with spices, natural oils, flora, minerals and precious stones.